Kevin, visited his parents on one fine day, a sudden burnt smell came out from the kitchen. His mother's braised pork was burned, and all her preparation was ruined.
Since then, he decided to make a 'safety switch' for each household to cook safely.After 2 years of experimenting, and millions of failing, he still keeps the faith in building a better, safer place for society.e+AutOff has broken through the wall and completed the invention!!
Following the rise of aging population,
elderly citizens are often left alone in the house and we get worried if they ever forgot to switch off the stove.
So, what can we do to prevent this from happening?
We don't hope to change society, but at least we can make it a better and safer place!
Join YZTEK, the company that was established, implemented, and invented in Taiwan, and strives to make it a safer and more wonderful world.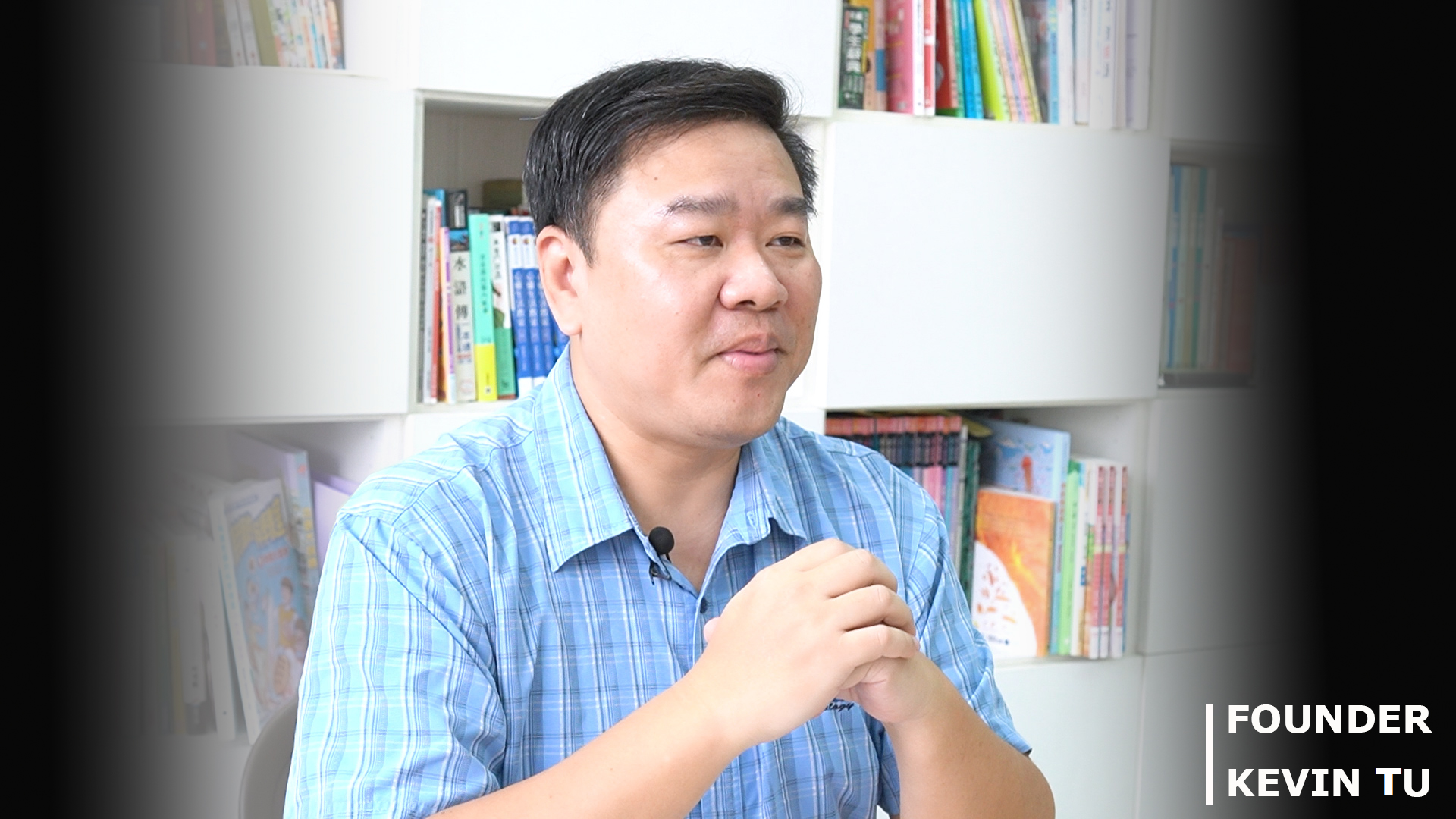 ' I believe our great effort may build a better, safer, and healthier kitchen device for society.' Let YZTEK become the shield of your loved ones.
We improve our product to meet today's demands,
develop to encounter tomorrow's challenge.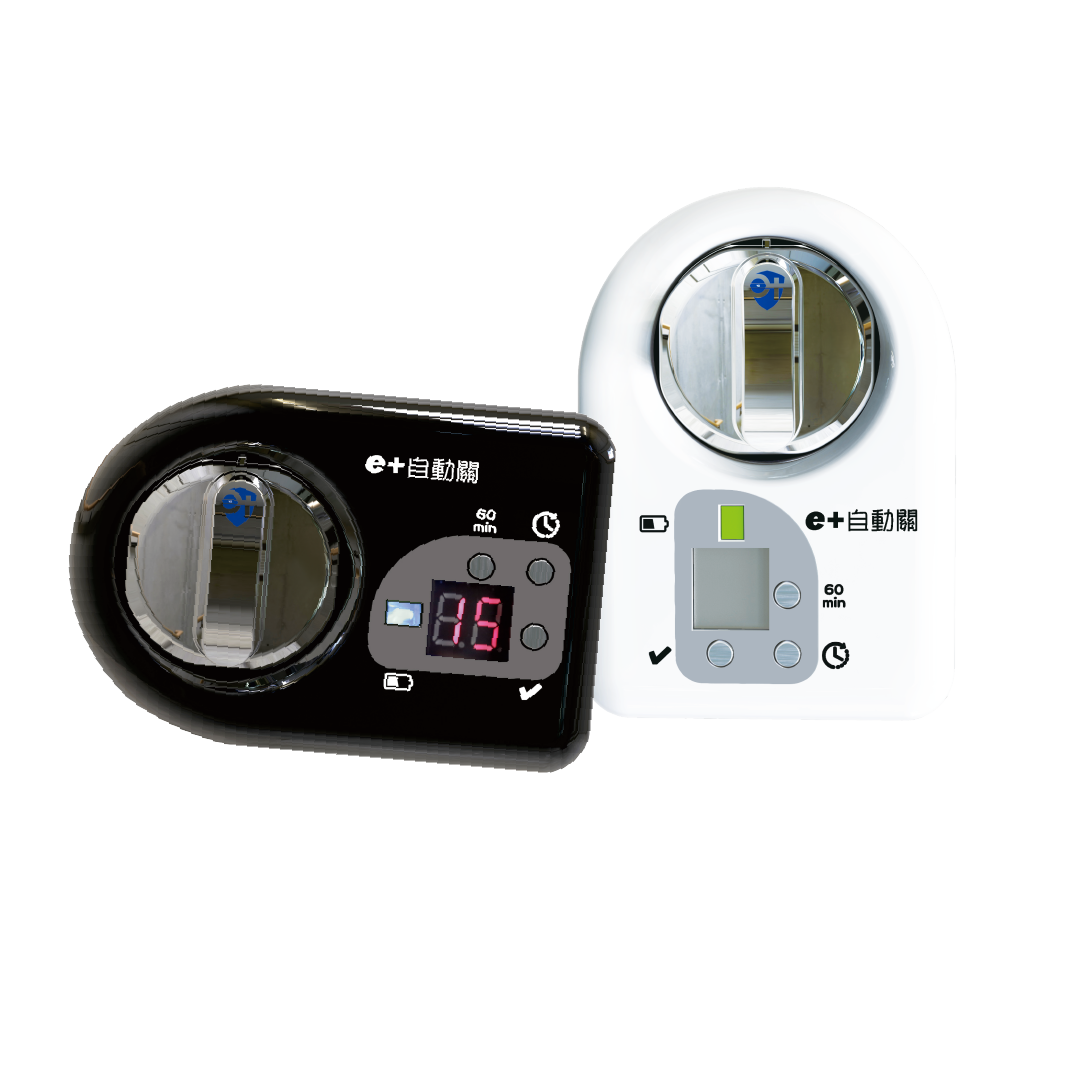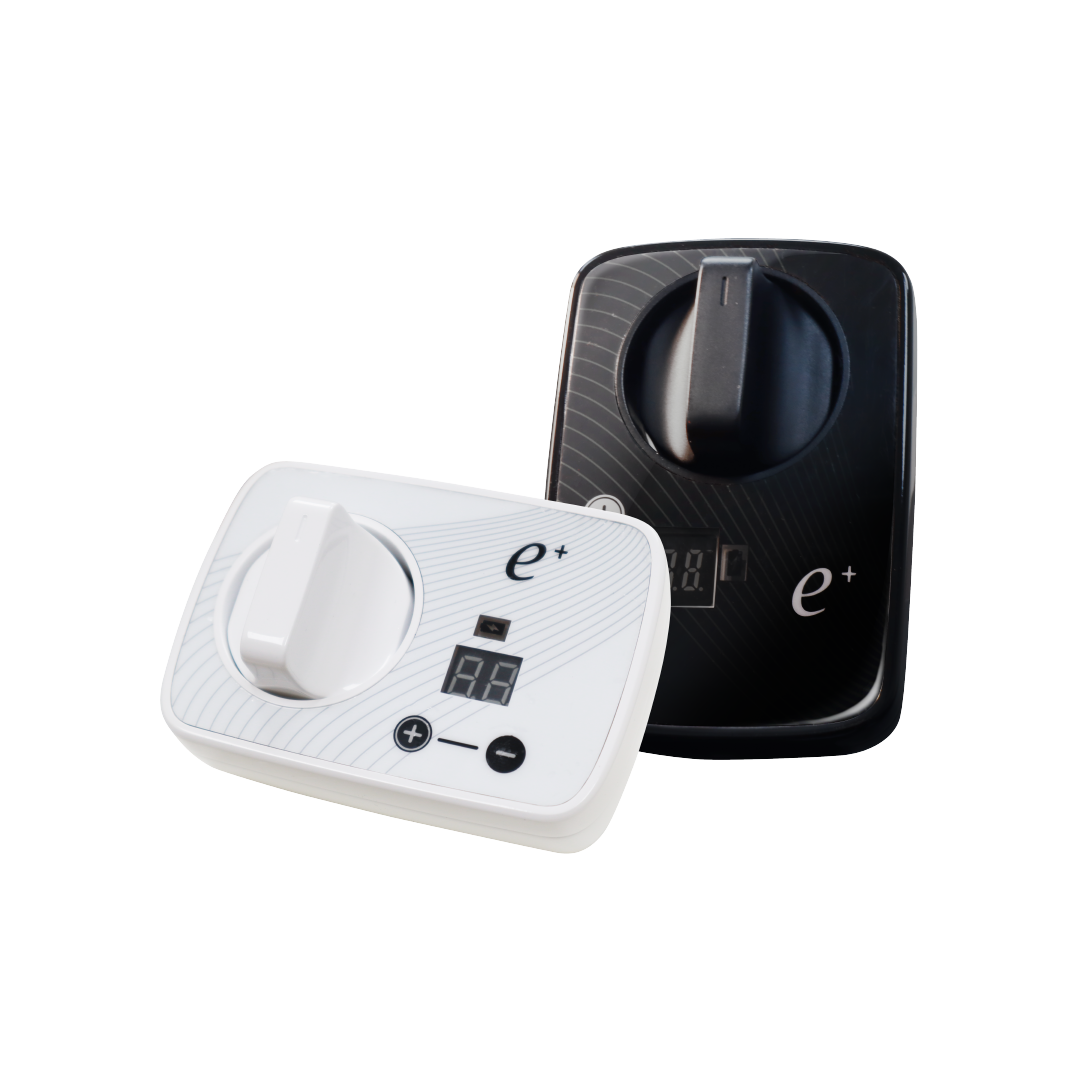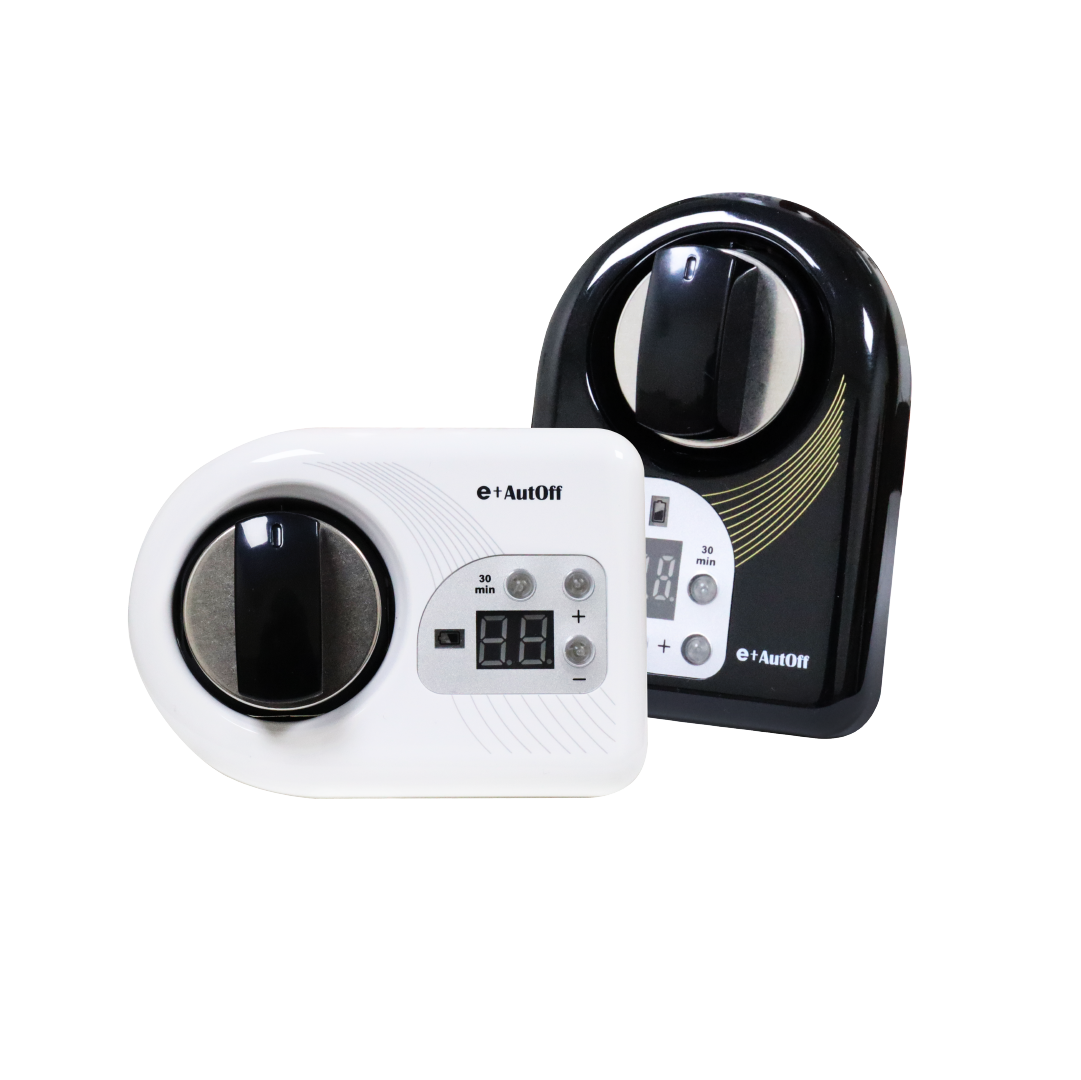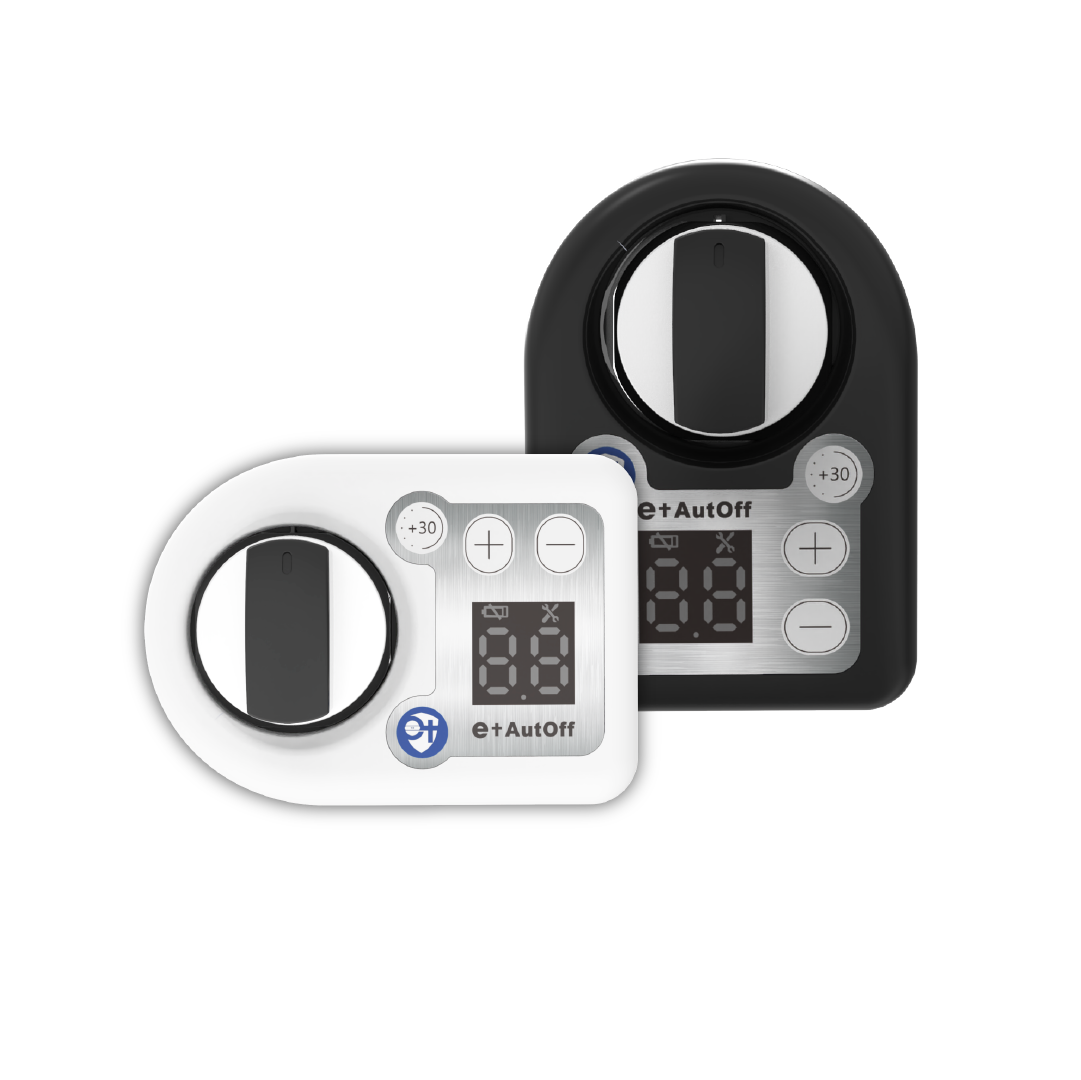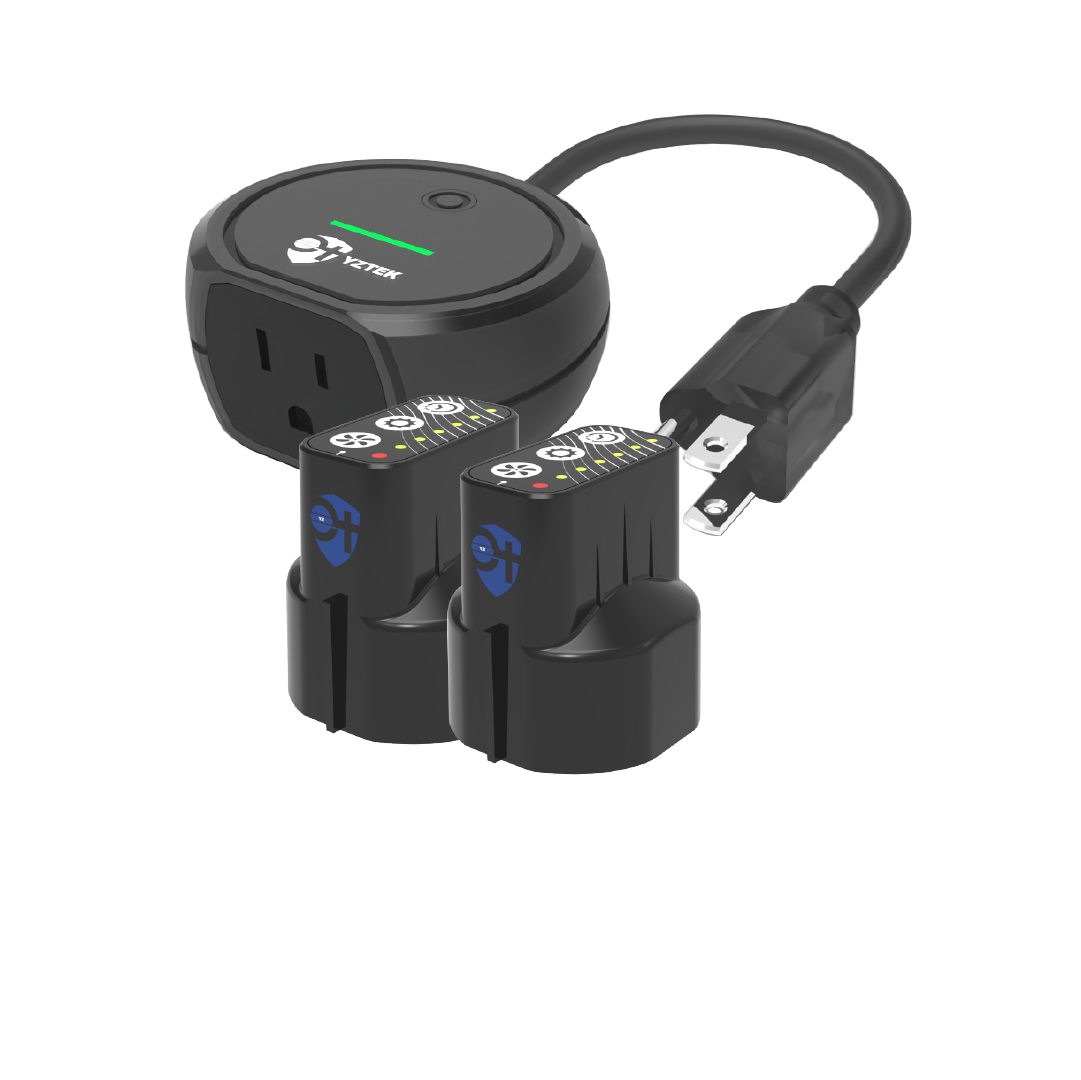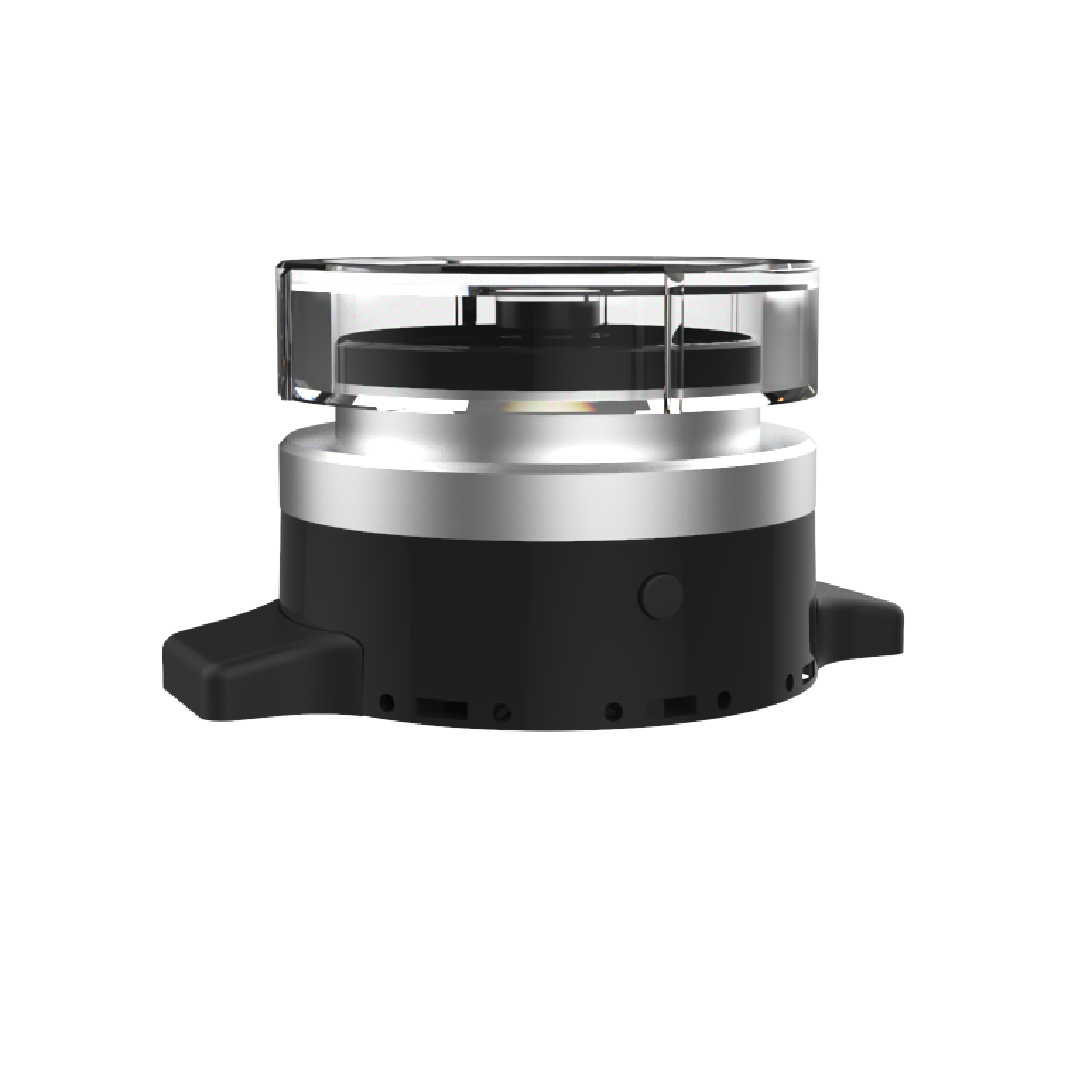 Auto turn off stove
when time's up
Kitchen fire incidents will never occur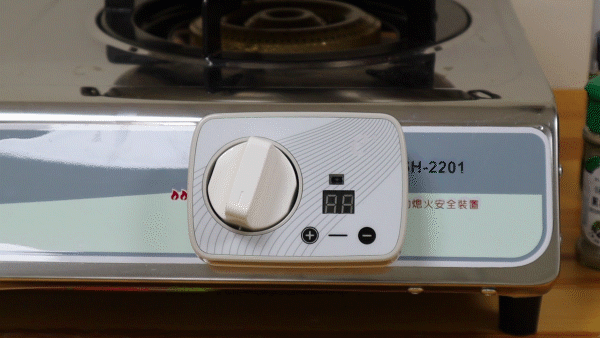 Easy installation
No need to replace the stove
With the change of a knob, instantly upgrade into smart stove.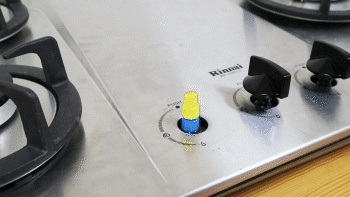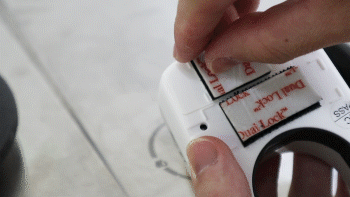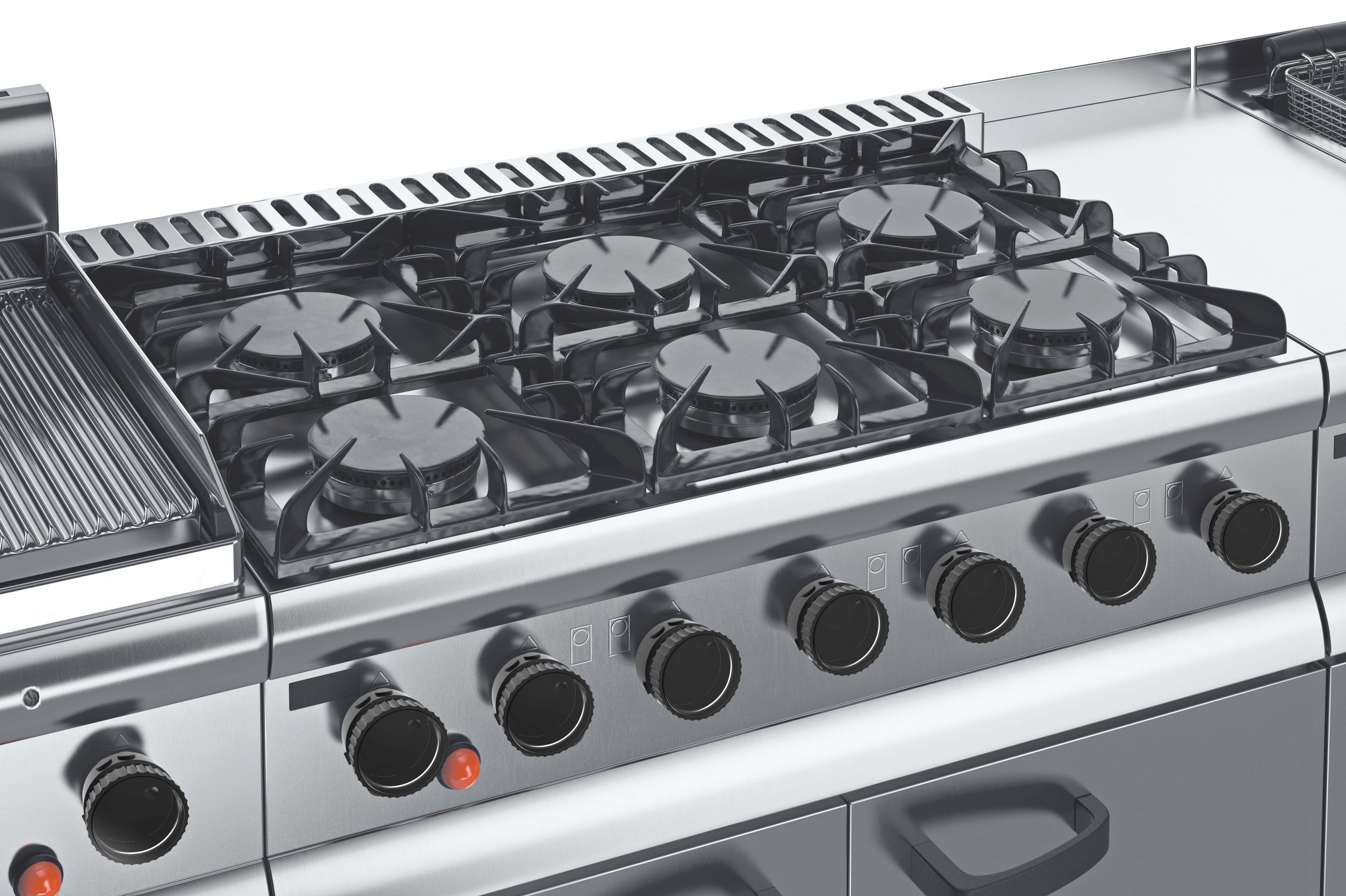 We provide ODM and OEM services to manufacturers
e+AutOff unifies all kinds. all brands.all designs of gas stove.
User map




Without great quality,

it doesn't matter how much it costs.
YZTEK provides a budget friendly high-quality products with excellent services to society.


Over 100K pieces of e+AutOff sold in Taiwan,


Kitchen fire incidents might happen in every corner of the world.


Consumers entrust their kitchen safety to YZTEK.
Contact Us
14F-4, 11 , Section 2, Huan nan Rd., Pin zhen District., Taoyuan , Taiwan.